You ask for Results. We Deliver.
We take a client-focused approach in which we learn our clients' business, identify their goals for new markets, and develop a specific market-entry plan based on our deep knowledge of the Brazilian and Latin American markets. Through initial feasibility studies and business plan developments, combined with a strategic local representation in the new market and ongoing support for both our clients and their customers, we mitigate potential market-entry risks, identify real opportunities and build real financial results and value from our engagement efforts.
We use this knowledge to create effective market-entry and technology-and-product/services roll-out strategies resulting in sustainable business growth. Through our tested methodology, customers in Brazil and Latin America benefit from new suppliers, products and services without incurring typical operational risks associated with foreign firms not committing to the local market.
We work as an integral part of our clients' organizations to help develop and implement winning strategies for sustained success in market entry and geographical expansion. Phare Global Markets accepts briefs for either retained ongoing relationships or specific, one-off projects. All clients are guaranteed access to the experience of the directors, their strategic insight and their unrivalled range of regional networks. Working in a close and collaborative environment with our clients at all levels, the professionals at Phare Global Markets provide the best in client service. We are accessible. Hands-on. Ethical. Responsive.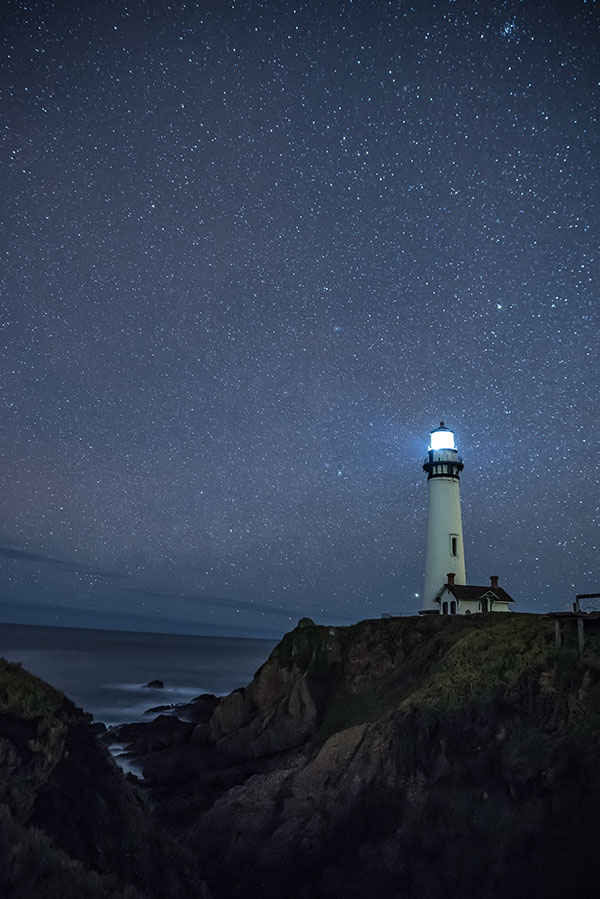 São Paulo

Operational Headquarters
Av. Nove de Julho, 4927/4939, Suite 73B
Jardim Paulista - 01407-200
São Paulo, SP – Brazil
+55 (11) 3167-0210
Rio de Janeiro

Commercial Offices
Argentina Building
Praia de Botafogo, 228, 16th Floor
Botafogo 22250-145
Rio de Janeiro, RJ – Brazil
+55 (21) 3736-3885
New York

Commercial Offices
(North & Central America)
Phare Global Markets Inc.
17 State Street, Suite 4000
New York, NY 10004 – U.S.A.
+1 (212) 634-6839
Santiago de Chile

Commercial Offices (Latin America)
Phare Global Markets Inc.
Av. Vitacura, 2670 Piso 15
Las Condes 7550098 – Chile
+56 (2) 2820-4291
London

Commercial Offices
(U.K & The Commonwealth)
Phare Global Markets Ltd.
Level 1, Devonshire House,
One Mayfair Place
London W1J 8AJ – U.K.
+44 (207) 268-4824