At Phare, our vision is to be the most trusted leader in business, strategic advisory and commercial services.
To achieve this long term vision, We do this not only through the services we provide, but also by seeking to bring our purpose and values to life, conducting our business with integrity, and actively engaging with the many stakeholder groups that help drive equality, advance economic development and prosperity where we do business.
Our Causes: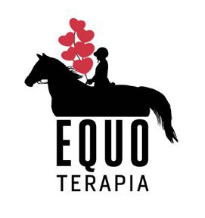 A Equoterapia – officially recognized by the Federal Council of Medicine since 1997 – is a therapeutic method that uses the horse within an interdisciplinary approach in the areas of health, education and riding, seeking the biopsychosocial development of people with physical/mental disabilities and/or special needs.  The Santo Amaro Equestrian Club has been offering equotherapy sessions for about 25 years and currently serves 220 adults and children, more than 50 of whom for free.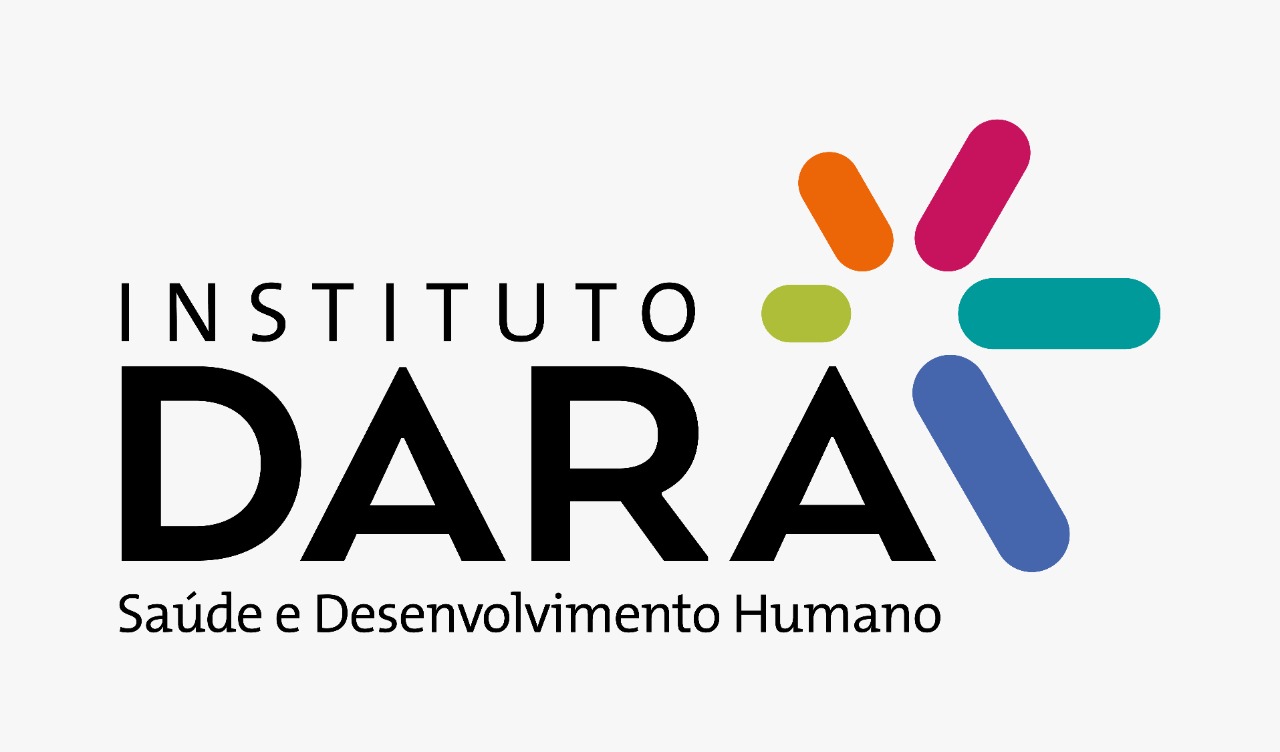 Instituto Dara is a social organization with a pioneer methodology that assists children who have been hospitalized and are living below the poverty line by fostering the economic and social self-sufficiency of their families.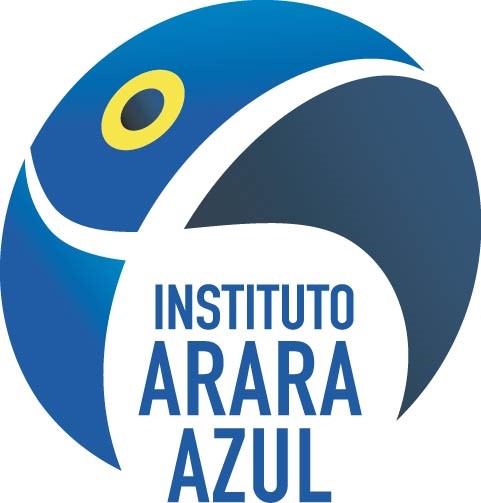 The Arara Azul Institute was created in 2003, having as one of its objectives, to develop projects of research, management, education, income generation and tourism for conservation. However, involving and sensitizing the community living around the threatened biomes with nature conservation projects has been one of the great challenges of today.
The main objective of the Arara Azul Project is to maintain viable populations of Blue Macaws, in the medium and long term, in free living in their natural environment and to promote the conservation of biodiversity and the Pantanal as a whole. Through the project we study the biology and ecological relations of the species with its natural environment. Each year specific objectives arise to be worked in the field, but all are linked to biology, ecology, reproduction, behavior, habitat requirements, management and environmental education for the conservation of the blue macaw and other species such as toucans, hawks, owls, ducks, bats, among others, that live with it. Studies with the feeding palms and the nest tree are also carried out. To support this cause, Phare Global Markets has adopted a nest of the "Adopt a 2020 Nest" Campaign.
São Paulo

Operational Headquarters
Rua Hungria, 664, 10th Floor
Jd. Europa 01455-904
São Paulo, SP – Brazil
+55 (11) 3035-4590
Commercial Offices
Av. 9 de Julho, 4939, Suite 73B
Jd. Europa 01407-200
São Paulo, SP – Brazil
Rio de Janeiro

Commercial Offices
Argentina Building
Praia de Botafogo, 228, 16th Floor
Botafogo 22250-145
Rio de Janeiro, RJ – Brazil
+55 (21) 3736-3885
New York

Commercial Offices
(North & Central America)
Phare Global Markets Inc.
17 State Street, Suite 4000
New York, NY 10004 – U.S.A.
+1 (212) 634-6839
Santiago de Chile

Commercial Offices (Latin America)
Phare Global Markets Inc.
Av. Vitacura, 2670 Piso 15
Las Condes 7550098 – Chile
+56 (2) 2820-4291
London

Commercial Offices
(U.K & The Commonwealth)
Phare Global Markets Ltd.
Level 1, Devonshire House,
One Mayfair Place
London W1J 8AJ – U.K.
+44 (207) 268-4824