Multi-Operational Team
We combine a specific perspective with an international horizon, in the process enabling our customers to make an accurate assessment of foreign markets, to establish the right networks on the ground and to act quickly in taking advantage of investment and business opportunities and minimizing market-entry risks.
The reputation of Phare Global Markets is anchored in the professionalism, ethics and excellence of service our people have striven to demonstrate and embrace every day of our 14-year history. Our multidisciplinary teams have an immense breadth and depth of skills to assist you establish a solid presence in Brazil and Latin America.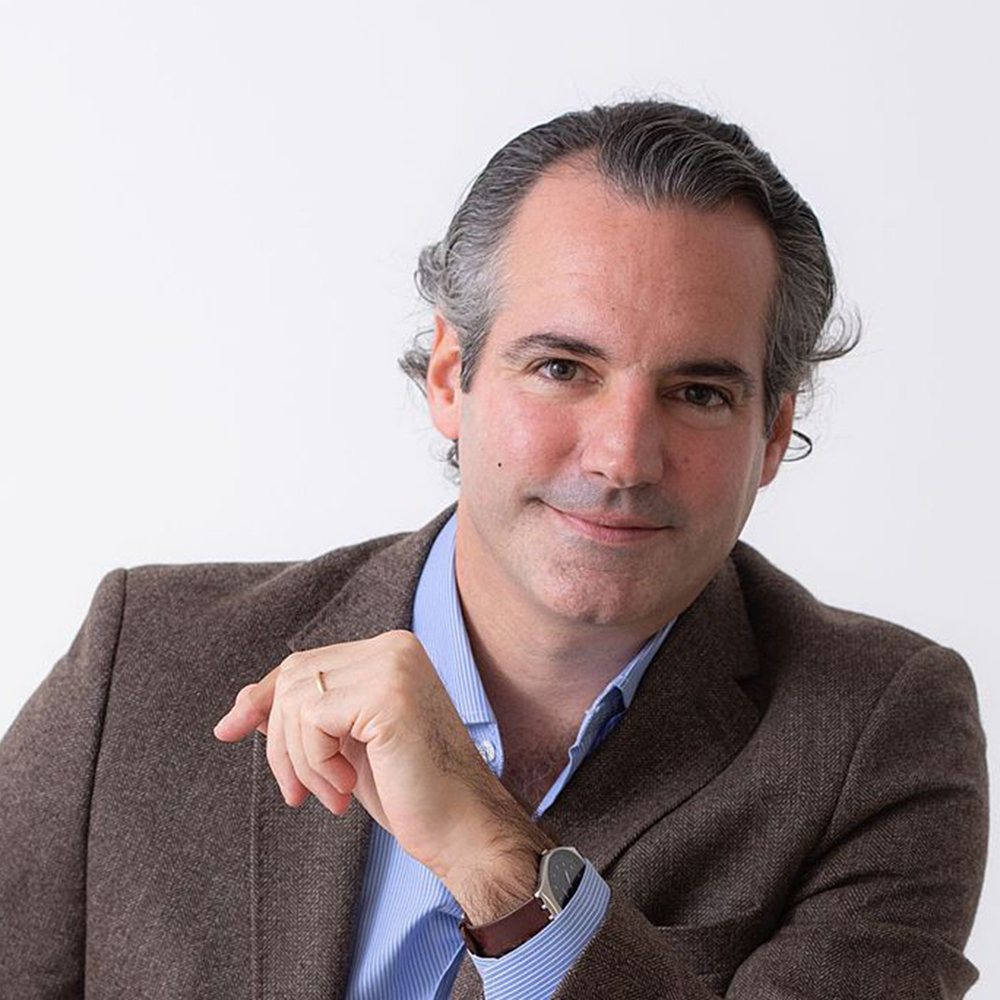 Carlos Areia
CEO
As the head of Phare Global for over 15 years and with a quarter of a century of business development experience, Carlos Areia is pre-eminently placed to provide strategic advice to companies looking to invest in the Brazilian market. Through Phare Global Markets, Mr. Areia looks forward to providing clients with individual and discrete advice on how to succeed in this unique and dynamic part of Latin America. Recognizing that economic prosperity must be translated into social benefits, Mr. Areia has a passionate commitment to the development of Brazil and understands how access to technology, evidence-based processes, and cutting-edge services is important for Brazilian businesses to thrive. He is equally focused on forging closer economic, social, and cultural ties to the other countries in Latin America and the United States and retains close relations with many business leaders across both regions. Prior to Phare Global, Mr. Areia was a Sales Representative at Bloomberg L.P., in New York, and worked for Salomon Smith Brothers Inc. (Citigroup Global Markets) in East Lansing, MI while attending college.
Mr. Areia holds a B.A. in Economics from Michigan State University and an MBA from Fundação Dom Cabral in Nova Lima, Minas Gerais, Brazil. Committed to lifelong learning, Mr. Areia is pursuing the Advanced Executive Certificate Program in Management, Innovation & Technology (ACE) at MIT Sloan School of Management and is enrolled as an independent student at FGV EAESP pursuing graduate study at the doctoral level (Doctorate in Business Administration). Mr. Areia is a father and husband with a great love for horses, nature, and life.
Carlos Gandolfo (In Memoriam)
External Commercial Advisor – Board Member
Carlos Gandolfo served as the External Commercial Advisor – Board Member for Phare Global Markets after a long and storied career focused on financial expertise. Mr. Gandolfo began his career at brokerage house Souza Dantas, worked as a Director at Marcelo Leite Barbosa Brokerage, Patente Brokers, Itaú Brokerage, and Souza Barros Brokerage, and served as a Partner at Dascam Brokerage. In 1997, he transitioned to the role of Partner at Pioneer Corretora de Cambio SA in São Paulo and focused his expertise on currency within Brazil. Throughout his career, Mr. Gandolfo amassed a wealth of experience, with 35 years specifically focused on the Brazilian financial markets, and we are thankful to have had his expertise on the Phare Global Markets team.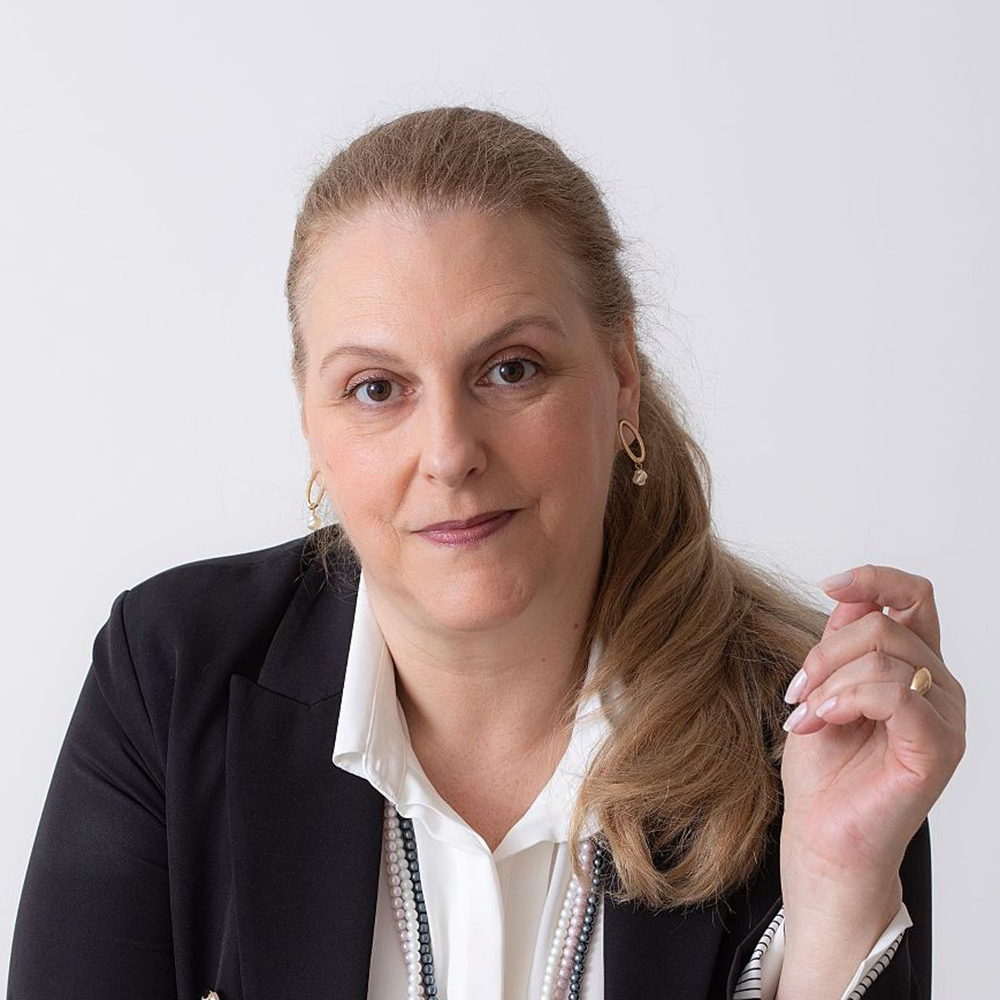 Marisa Bonaldo
Operations Manager
Marisa Bonaldo is based in São Paulo and joined Phare Global Markets as an Executive Assistant in 2014. Ms. Bonaldo began her career with 12 years as the Supervisor of Customer Service for the French company Payot. She then spent 6 years as the Quality Control Supervisor for Latin America in the Customer Assistance Area for the American company Hexagon, before working in the same area for COORD3 and Panambra. Ms. Bonaldo has a degree in Marketing from Anhembi Morumbi University. In her free time, she enjoys crafting, reading, and film.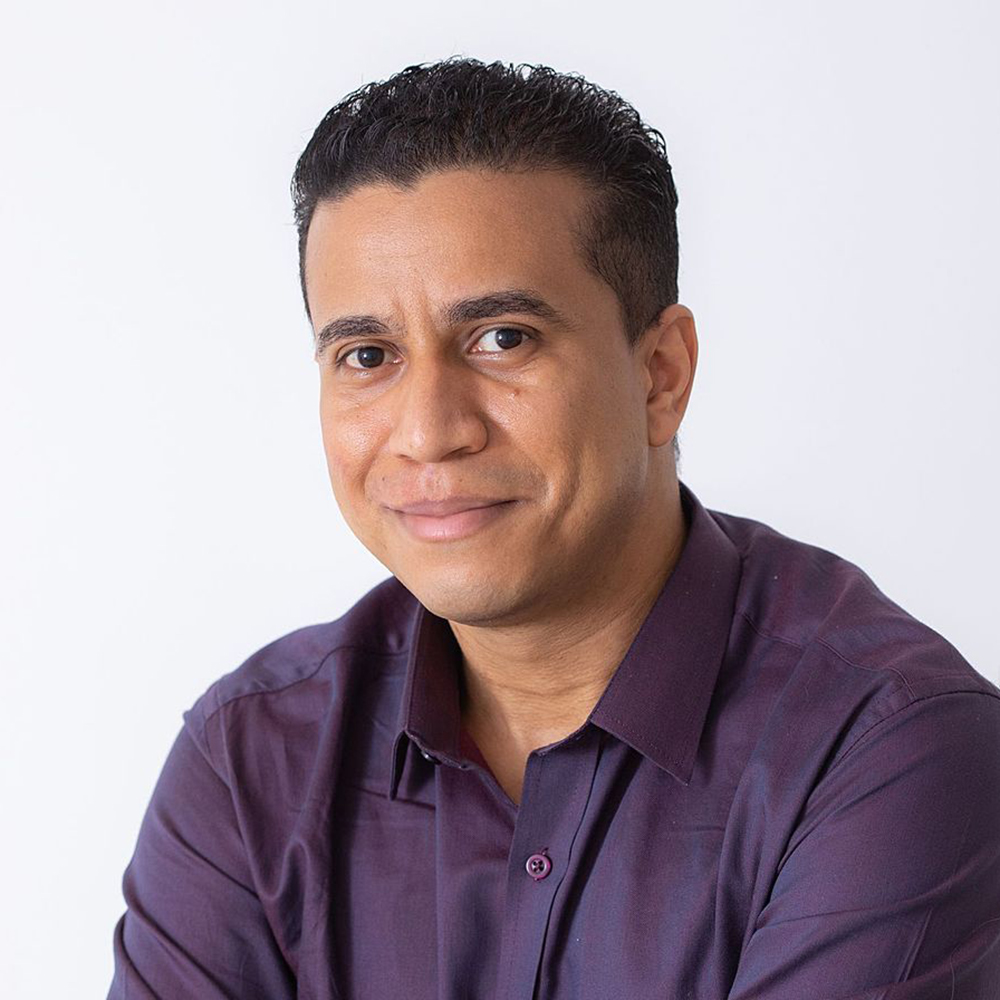 Washington Souza
Customer Support Analyst
Based in São Paulo, Washington Souza joined Phare Global Markets as a Customer Support Analyst in August 2020. Mr. Souza has over 10 years of experience working with a focus on customer service. With a degree in Foreign Trade from Fatec Barueri – Padre Danilo José de Oliveira Ohl., Mr. Souza has served as a bilingual customer service analyst for multiple French companies, including AXA Assistance and Europ Assistance and, more recently, as a technical customer support analyst at ADP Brazil. Mr. Souza is a fan of football and enjoys both playing and watching the sport as well as viewing films and spending time with his family.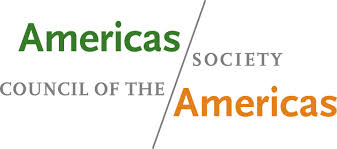 Alliances
Phare Global Markets has a network of like-minded firms and organizations with which we can work closely, not only to enhance the service we provide for clients across the globe and to undertake major transactions and assist larger enterprises, but also to add an invaluable intelligence network.
São Paulo

Operational Headquarters
Av. Nove de Julho, 4927/4939, Suite 73B
Jardim Paulista - 01407-200
São Paulo, SP – Brazil
+55 (11) 3167-0210
Rio de Janeiro

Commercial Offices
Argentina Building
Praia de Botafogo, 228, 16th Floor
Botafogo 22250-145
Rio de Janeiro, RJ – Brazil
+55 (21) 3736-3885
New York

Commercial Offices
(North & Central America)
Phare Global Markets Inc.
17 State Street, Suite 4000
New York, NY 10004 – U.S.A.
+1 (212) 634-6839
Santiago de Chile

Commercial Offices (Latin America)
Phare Global Markets Inc.
Av. Vitacura, 2670 Piso 15
Las Condes 7550098 – Chile
+56 (2) 2820-4291
London

Commercial Offices
(U.K & The Commonwealth)
Phare Global Markets Ltd.
Level 1, Devonshire House,
One Mayfair Place
London W1J 8AJ – U.K.
+44 (207) 268-4824