We help our customers identify opportunities and create sustainable growth in new markets.
Phare Global understands the challenges and risks of operating in international markets. With insights and proven on-the-ground experience, we develop custom tailored market-entry strategies and provide strategic advisory to firms seeking to expand across borders.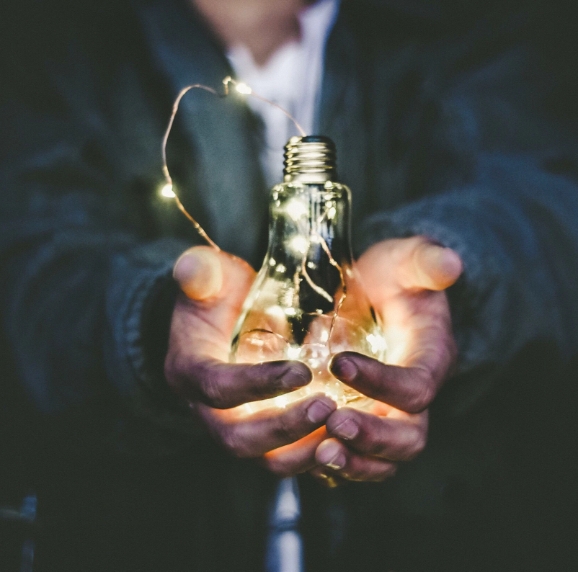 Representation and local customer support
Our representation services act as the sales arm of our clients' business. This service is offered to clients whose in-house business development resources are limited either by size or geography, but who wish to conduct a long-term, large scale outreach effort.
Business partnering & business development services
Our business and commercial services are highly customized to ensure that our clients' objectives and revenue targets are met and corporate protocols are followed. We abide by international quality standards and methodologies and have a wide network of partners and customers.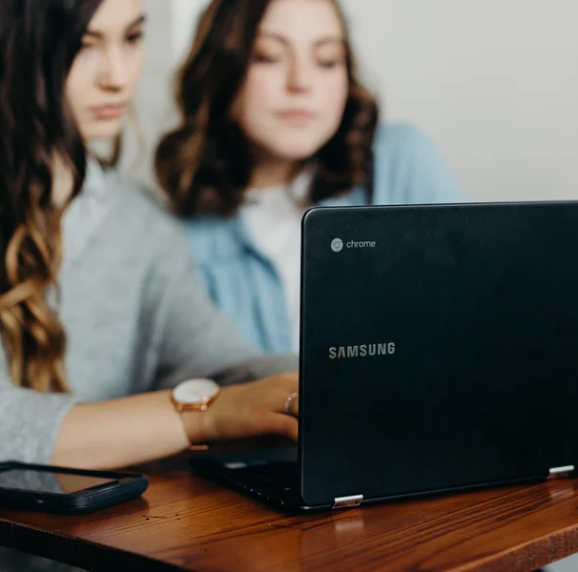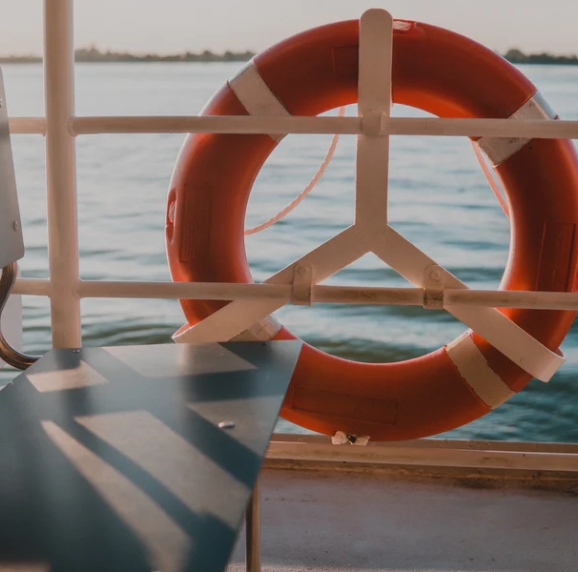 Technology support, integration and deployment
We support local level solutions for complex IT projects that are geared to promote the technological comparative advantage of our clients and encourage their efforts. The purpose is to gain solid gains in new markets.
Mergers and acquisitions, capital raising and advisory
A successful long-term entry into a foreign market must be supported with an appropriate combination of global and local resources.
Phare Global Markets provides a unique alternative to traditional boutique investment banks and other advisory firms because we take the time to understand our customers' businesses almost as well as they do. We maintain extensive networks of industry relationships and utilize resources that enable us to identify those companies best able to meet a buyer's or seller's specific criteria.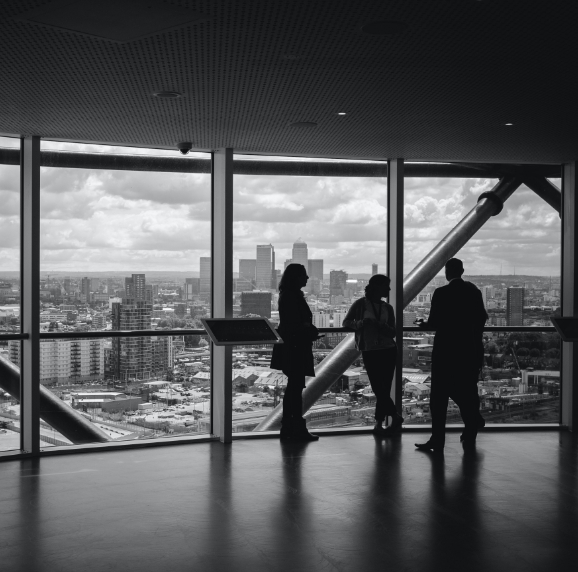 Other capabilities include:
Offshore outsourcing and business process outsourcing (BPO)
Legal and tax advisory (Country Specific)
Feasibility Studies and Market Research Analysis
São Paulo

Operational Headquarters
Av. Nove de Julho, 4927/4939, Suite 73B
Jardim Paulista - 01407-200
São Paulo, SP – Brazil
+55 (11) 3167-0210
Rio de Janeiro

Commercial Offices
Argentina Building
Praia de Botafogo, 228, 16th Floor
Botafogo 22250-145
Rio de Janeiro, RJ – Brazil
+55 (21) 3736-3885
New York

Commercial Offices
(North & Central America)
Phare Global Markets Inc.
17 State Street, Suite 4000
New York, NY 10004 – U.S.A.
+1 (212) 634-6839
Santiago de Chile

Commercial Offices (Latin America)
Phare Global Markets Inc.
Av. Vitacura, 2670 Piso 15
Las Condes 7550098 – Chile
+56 (2) 2820-4291
London

Commercial Offices
(U.K & The Commonwealth)
Phare Global Markets Ltd.
Level 1, Devonshire House,
One Mayfair Place
London W1J 8AJ – U.K.
+44 (207) 268-4824